Accrington Garages Genuine Vauxhall Parts
From brake discs and pads to oil filters, Accrington Garages can supply the genuine Vauxhall parts you need to keep you safe on the road.
Remember, genuine parts will always guarantee you the highest quality, safety and peace of mind, because they're:
Designed and built to fit your Vauxhall – non-genuine parts can't guarantee the best fit or quality
Manufactured using the latest materials and technological advances
Original equipment-specification parts, as fitted in the factory
Delivered with a minimum 12-months' warranty (2 years on starter batteries, shock absorbers and exhausts)
Call us now on 01254 868224 or complete and enquiry form and we'll get in touch.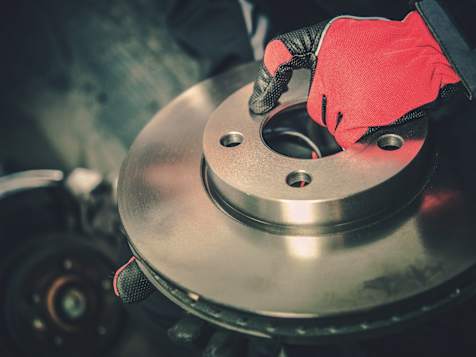 GENUINE VAUXHALL ACCESSORIES
Choose from our accessories and personalise your Vauxhall to suit your lifestyle and personal preferences.
Alloy wheels and spoilers add a more sporty finish, while floor mats, cargo liners and mud flaps protect your vehicle's interior and exterior. Technologically advanced features, such as a satellite navigation system or Bluetooth® connectivity, can be purchased separately alongside a range of other infotainment accessories.
And of course, all our products can be professionally fitted by our expert technicians to ensure perfect product performance and your complete satisfaction.
If you're looking for a particular product that doesn't appear to be available, we'll do our best to source it through our comprehensive supplier network.
Alternatively, you can visit our dealership in person or pick up the phone and call us on 01254 868224 for further information.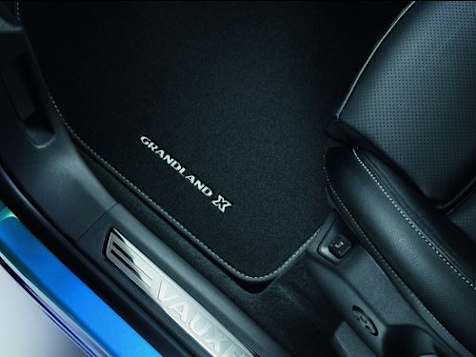 GENUINE VAUXHALL SERVICING, REPAIRS AND MOT
Keep your Vauxhall performing at its best year after year and see how much you could save with our flexible servicing packages, designed to take the stress out of running a vehicle. We promise that you'll be satisfied by our high standards each time you return.