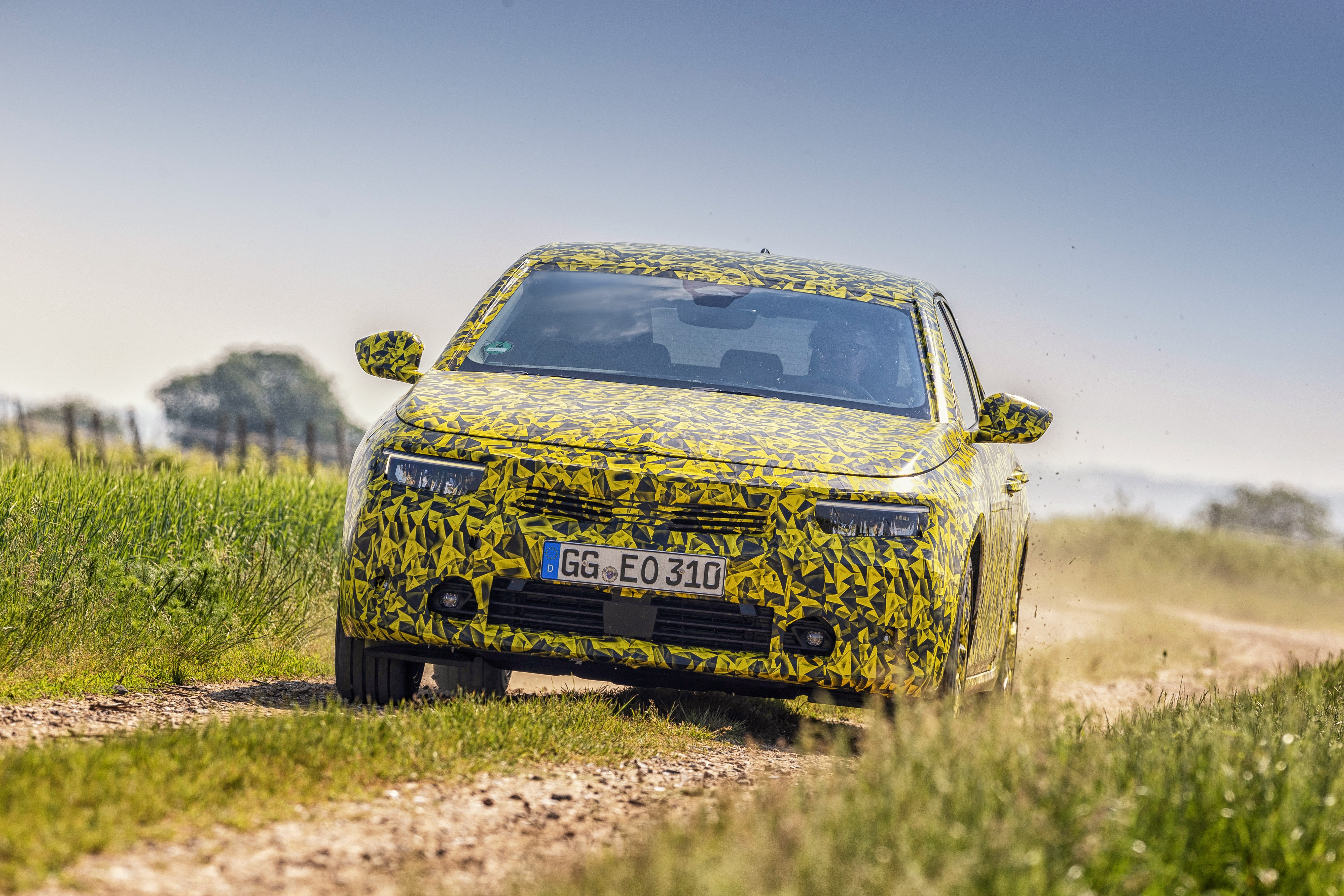 ALL-NEW VAUXHALL ASTRA ON THE FINISHING STRAIGHT
The All-New Astra is nearing completion of its impressive test programme that has seen it head to the frozen arctic in the Swedish Lapland as well as undergone several laboratory, electronics and safety tests at Vauxhall/Opel's Dudenhofen Test Centre in Germany. With the testing almost complete, the All-New Astra is one step closer to arriving in UK showrooms later this year.
"The demanding test programme of the All-New Astra is going exceptionally well", says Astra Chief Engineer, Mariella Vogler. "The development team – which, by the way, comprises of more female engineers than ever before – has created an uncompromisingly cool new generation of Astra that will thrill our customers."
With the All-New Astra, Vauxhall is demonstrating precision engineering in every detail and taking direct aim at the sweet spot of the compact market sector. The pure and bold design, new technologies and exciting powertrain line-up – including plug-in hybrid electric drive for the first time – are set to make the All-New Astra a benchmark in its class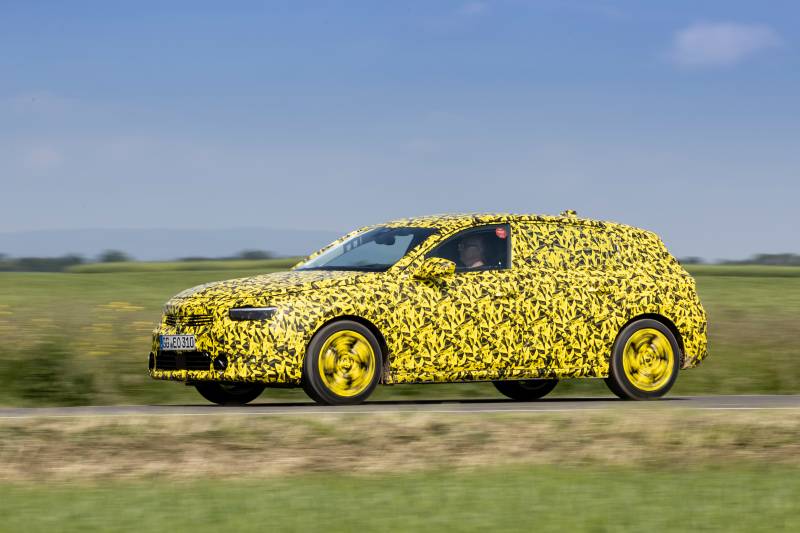 Winter testing: High comfort and safety under all conditions
Over the winter months, Vauxhall engineers took the All-New Astra to the freezing landscapes of the Swedish Lapland. With temperatures below -30oC, chassis experts turned lap after lap on the slippery surfaces of the specially prepared tracks, continuously optimising the electronically controlled systems for stability, traction and anti-lock braking. The objective of the All-New Astra is to always handle safely and consistently, regardless of the surface – be it ice, snow, slush or wet or dry asphalt.
"During development we made sure that the new generation Astra will once again offer drivers and passengers a lot of driving fun and comfort", says Vauxhall's head of vehicle dynamics, Andreas Holl. "On the one hand, our sophisticated and dynamic design ensures that occupants will always feel safe, even at high speeds on the motorway. On the other, it offers plenty of comfort – even on poor road surfaces – for a relaxed driving experience."
Dudenhofen Test Centre: Torture, on and off the test track
Performance of a different kind was evaluated at the Dudenhofen Test Centre in Germany. Engineers from the competence centre for "ADAS" (Automated Driver Assistance Systems) in Rüsselsheim used the proving ground's high speed oval and long straight to calibrate the new Astra's advanced technologies, including; Adaptive Cruise Control and Emergency Braking, to Forward Collision Alert and Rear Cross Traffic Assist.
The pre-production cars used for these tests also had to meet high standards for high speed driving, with the All-New Astra required to remain controllable at speeds well above 80mph and stable under hard braking. The high-speed driving was also used to evaluate components such as the bonnet and windscreen wipers for noises and vibrations.
Latest News
09-09-2021
The Prestigious AM Awards 'came home' to the ICC, Birmingham on…
Read more >
01-09-2021
Throughout September, we are offering a 24-hour test drive on our all-electric…
Read more >
28-07-2021
The team at local Vauxhall Retailer, Accrington Garages, are celebrating as they…
Read more >